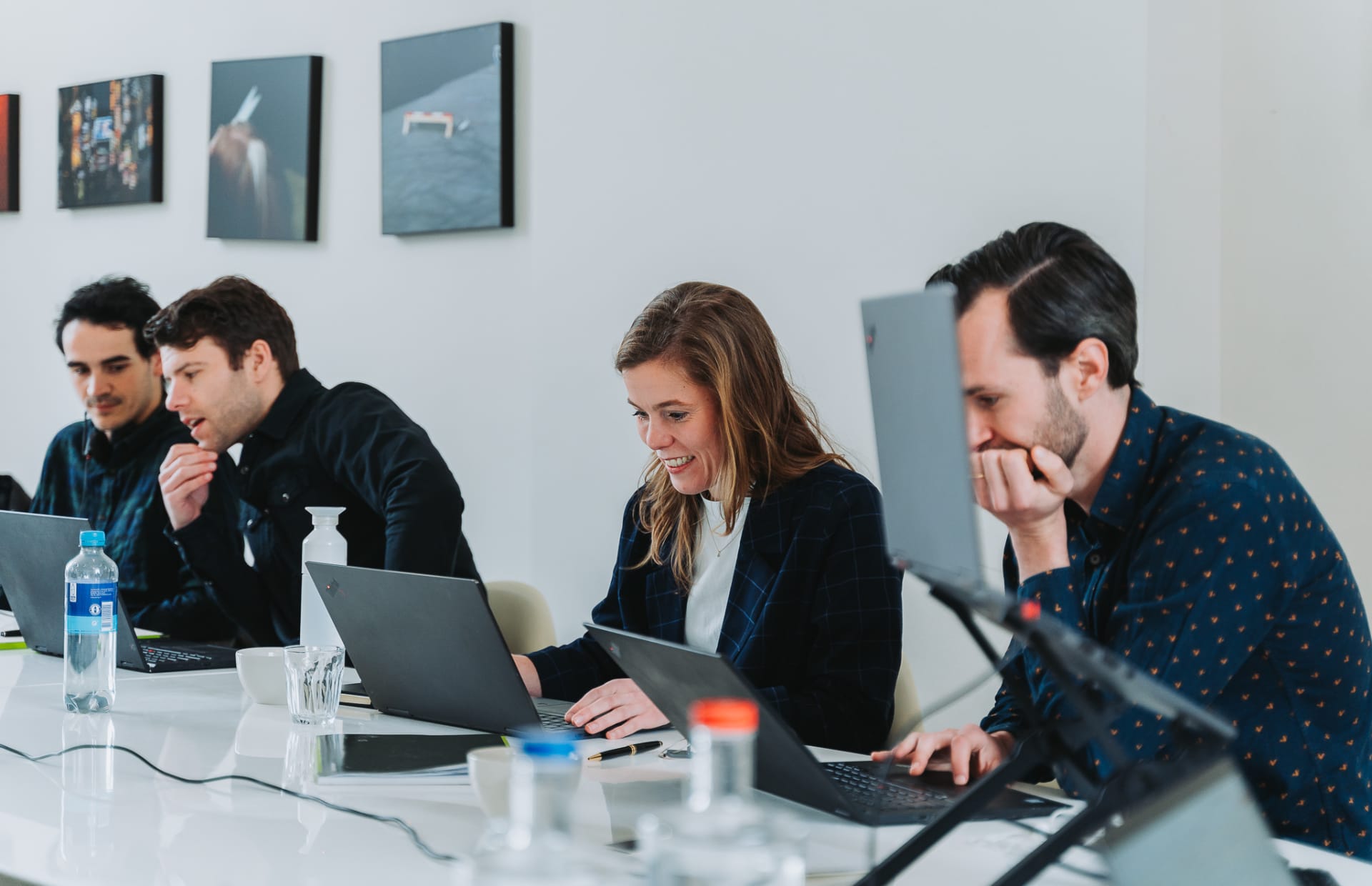 Schedule an introduction
Amsterdam

,

Noord-Holland

,

Netherlands

Netherlands
Description
Do you want to get to know Gupta better by having an introductory meeting with one of the consultants? No problem. We would like to receive your resume and grades (high school up to master). This way we can assess the match beforehand. If you want to apply afterwards, all you have to do is send us your motivation letter!
Who are you?
We are currently looking for:
- Junior strategy consultants: recently completed your master or PhD or in the final phase of your master or PhD
- Experienced juniors: 2-4 years of working experience in strategy consulting
You will fit in at Gupta if you are analytically strong, enjoy analyzing data, can quickly identify correlations and are able to structure. Furthermore, if you possess the right communication skills and the healthcare sector sounds appealing to you and/or if you want to make a significant impact on society, we would like to hear from you!
All done!
Your details have been sent, thank you for your interest in Gupta Strategists. We will get back to you as soon as possible. If you have any questions in the meantime, please do not hesitate to contact us.